We help you to choose the right jacket.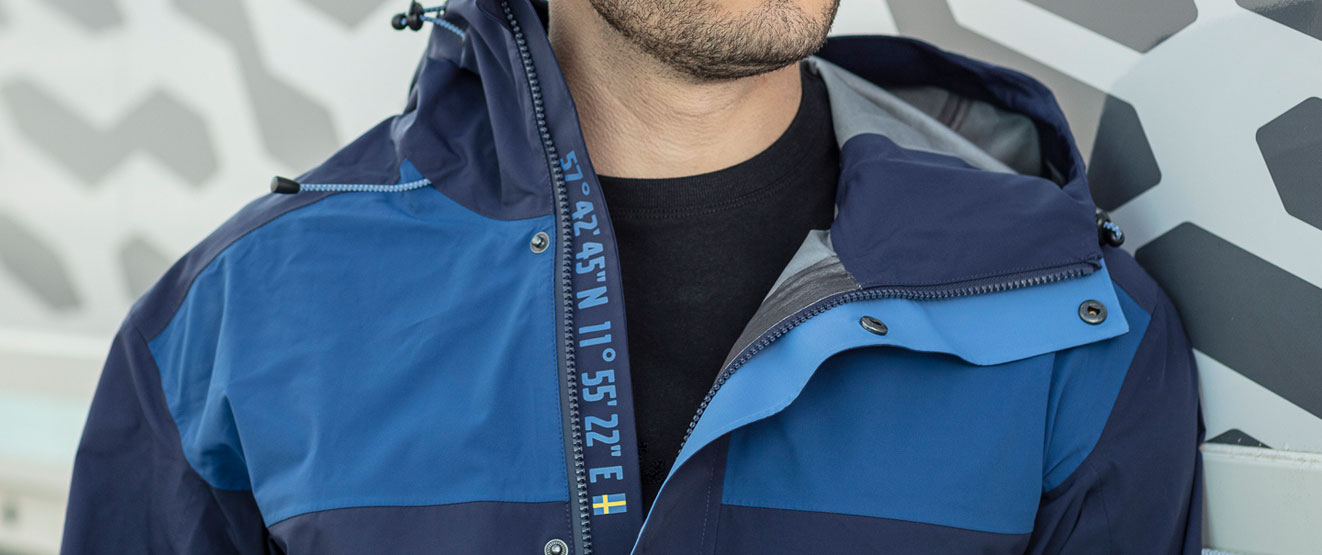 Waterproof jackets
When it comes to conquering the great outdoors, a reliable waterproof jacket is your best friend. But not all jackets are created equal. Enter the waterproof jacket with excellent movement and taped seams – a game-changer for those who demand both protection from the elements and unrestricted mobility.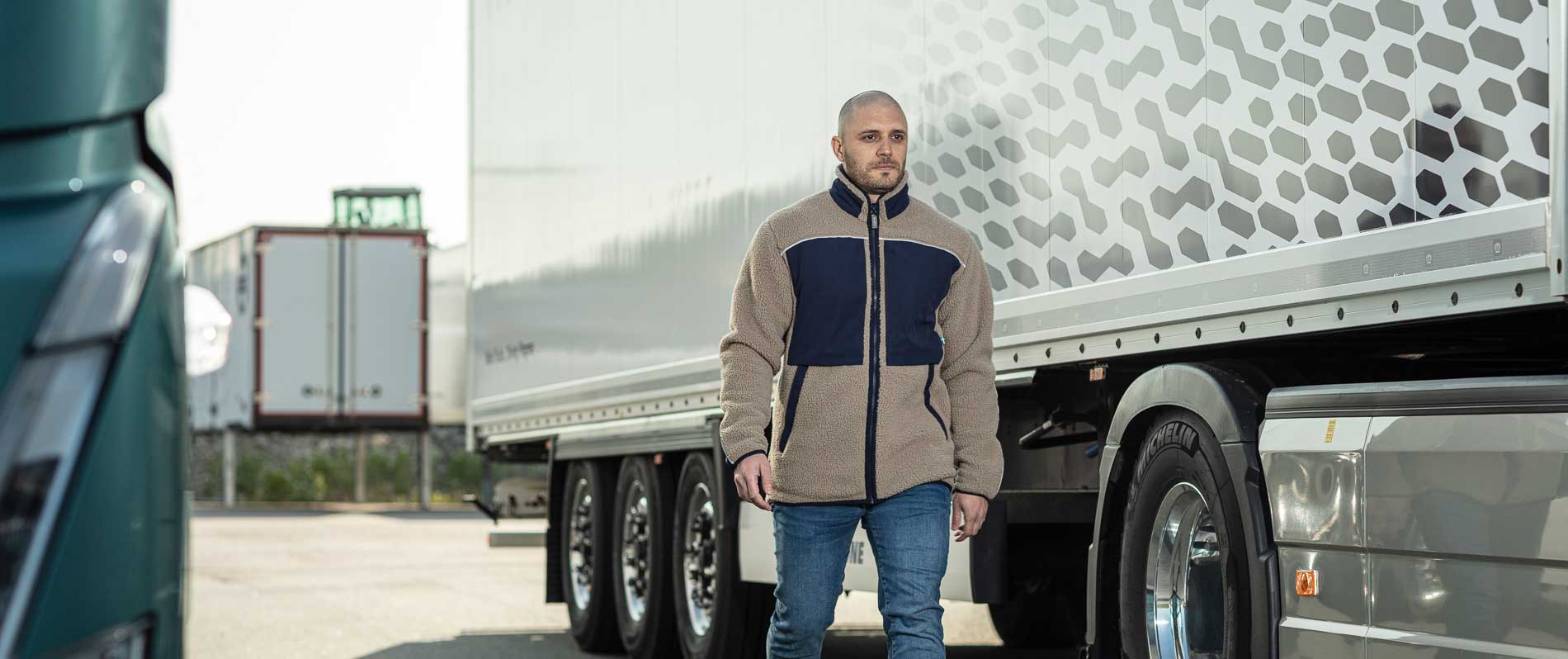 Mid-layer jackets
Midlayer jackets can be used as stand alone jackets or underneath a outer-layer jacket like our shell jacket or winter jacket for ultimal protection against rough climate. Some generate heat with a powerbank connection (heatvest) others are insulated or made from warming fleece.

Short jackets
These jackets are a great choice for drivers and operators offering functionality to support movement and flexibility. The jackets are mid-lenght and designed with uncompromising features such as pre-bent sleeves, rib in waist and sleeves and reflective details for safety. They are breathable and water repellant (3000mm) and they are all made from recycled materials. Of course, the jackets proudly holds the Volvo logo at heart or/and on the back.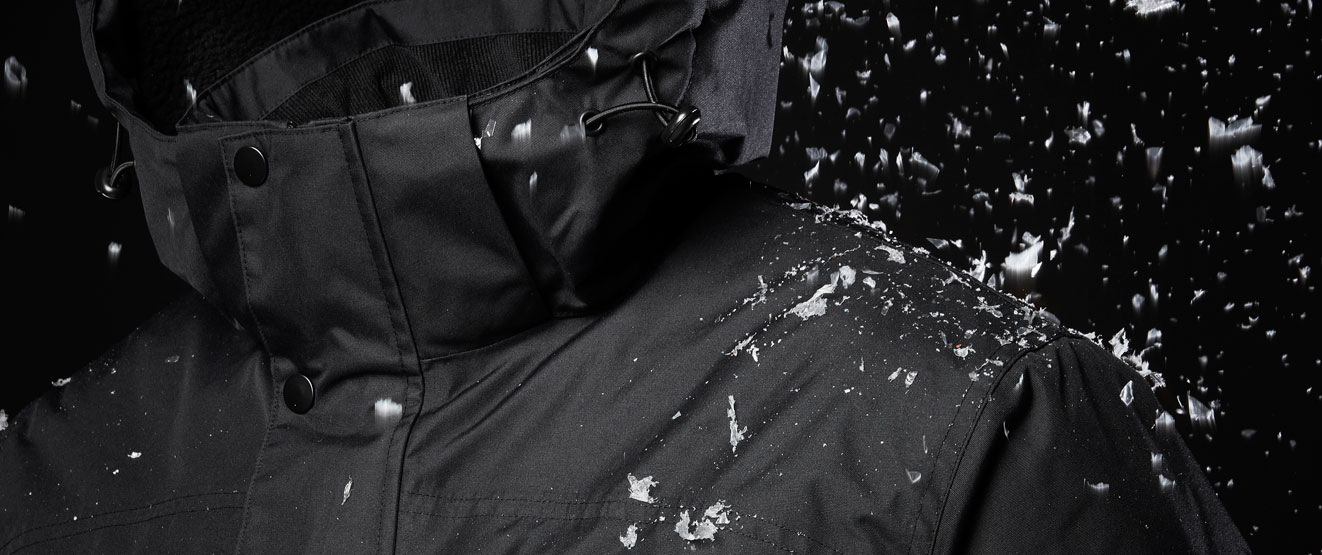 Winter Jackets
Insulated winter jackets to keep you warm and protected in the cold season. All jackets are waterrepellant up to 5000mm with taped seams. Short model to simplify getting in and out of vehicles and longer model to fit overneath your office business suit or to get a better heat coverage.

Corporate jackets
These jackets are made with the length to cover a suit jacket. They are outer layer jackets - the protective layer against external influences and weather conditions and can be combined with a good mid-layer jacket and base-layer ware. Water and wind repellant from 3000-5000mm. Of course they are featured with the Volvo brand at heart.

Event & Exhibition Jackets
This range of jackets & vests is designed for event and marketing activites or as event clothing. The jackets range has a longer lifespan meaning they have good stock availability and they come without hangtags to save resources. Most of these jackets are sustainable, made from 100% recycled polyester with a GRS (Global Recycled Standard) certification connected to the jacket.

Workwear Jackets
Jackets to get the job done! These jackets are made witht the highets standard to keep you visibile on constructions sites. All clothers in the workear range are from ProJob, a partner specializing in Workwear. Fabric is very durable and relectors used are from top notch 3M, they withstand more washes without loosing ability to stay reflective.